The Birks Cinema Today (2019)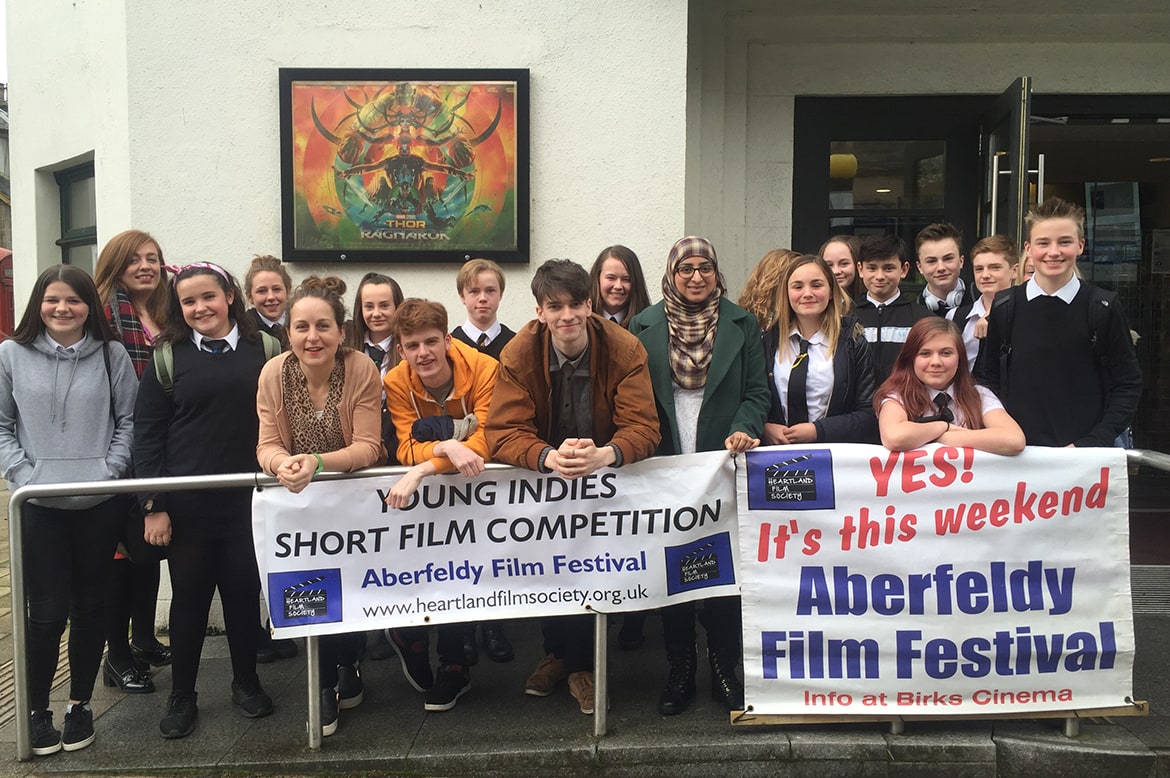 Hopes for the return of big screen entertainment to the heart of Perthshire proved well founded with both locals and visitors taking the new Birks Cinema to their hearts.
Today this unique venue welcomes more than 33,000 moviegoers to see the 300-plus movies screened every year – despite having the smallest catchment population of any UK cinema!
The cinema café bar and mezzanine level are also gathering places for socialising with more than 200 community activities involving over 2,500 participants held each year – including acoustic music sessions, chair-based exercise, a Lego animation club, book club and arts & crafts group – all of which are free to attend.
November's Aberfeldy Film Festival weekend is an annual highlight – with the programme featuring screenings of local primary and secondary school pupils' entries in the 'Young Indies' short film competition. Hopefully inspiring some filmmakers of the future.
In April 2018, the 5th anniversary of The Birks Cinema's reopening was celebrated with a 5 Star season of events and community activities – including film previews, a visit by patron Alan Cumming for a screening of his favourite classic film – Auntie Mame – and even a sponsored abseil off the roof. Over 120 intrepid cinema supporters raised over £10,000 towards refurbishing the auditorium and café!
Always welcoming and proudly independent, every visit to the community-owned and run Birks Cinema makes a difference and helps to secure this unique entertainment venue's future.
Thank you for your interest and support!