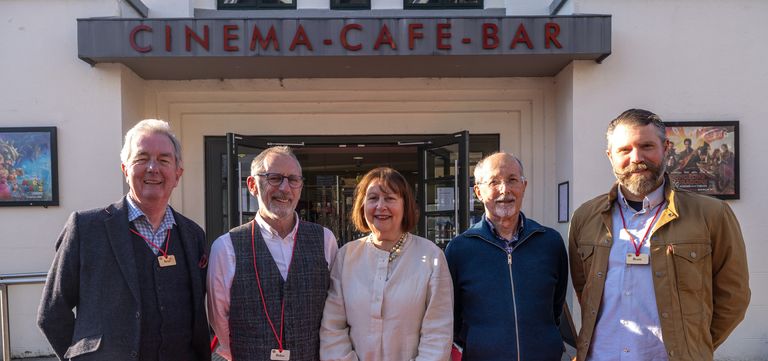 Meet the dedicated team of people who make what we do possible
Staff
Amanda Anderson Head Cleaner
Thomas Anderson Customer Experience Assistant
Alexander Attewell Customer Experience Assistant
Penny Baldwin Customer Experience Duty Manager
Joe Bennett Cleaner
Katy Cochrane Customer Experience Assistant
Alison Cocker-Tough Finance Manager
Patty Havey Cinema Manager
Fiona MacEwan Programme and Community Development Manager
William MacNaughton Operations Assistant
Becky Moran Cafe Supervisor
Peter O'Neill Customer Experience Assistant
Rhys Plunkett Customer Experience Assistant
Vicky Randall Cook and FOH Assistant
Cristina Rodrigues Customer Experience Duty Manager
Buna Soqeta Finance Assistant
Lilla Valter Volunteer Manager and Communications Coordinator
If you're interested in joining the Birks Cinema team, please see our open roles at the bottom of this page.
Trustees
The Trustees of the Board are a group of volunteers who direct the high-level strategy and goals of the Birks Cinema.
John Kirkland 2023 - Present

Paul Newman 2023 - Present

Debs Johnstone 2023 - Present

Kate Isles 2023 - Present

Rebecca Threlfall 2023 - Present

Brett DeWoody 2020 - Present
Chair/Secretary
Jenny Minhinnick 2022 - Present

Muriel Dunbar 2011 - 2013, 2023-present
Former Chair
If you'd like to contribute to the Birks Cinema and are interested in becoming a Trustee on the Board, please get in touch.
Join Our Team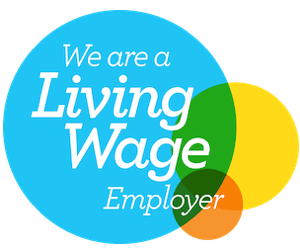 The Birks Cinema offers a number of Front of House and Back Office roles.
Any current vacancies will be listed here. If you are interested in applying to an open position, please download an application form to drop into the Box Office or send to careers@birkscinema.co.uk.
We're currently hiring for:
No open positions at this time