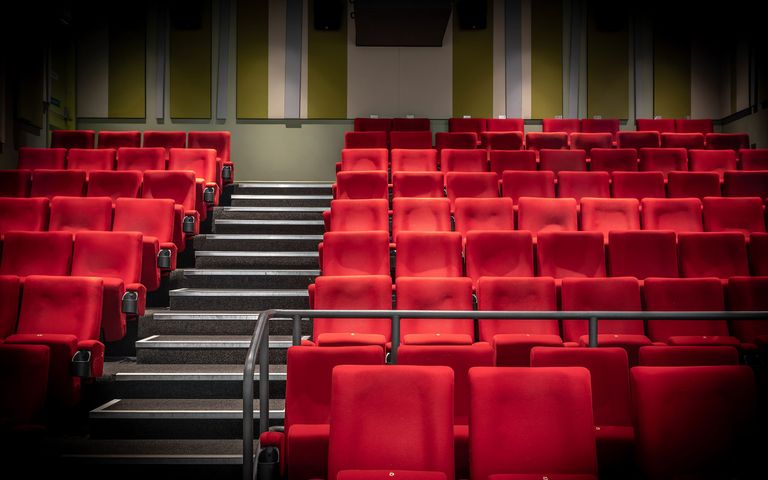 Meet the dedicated team of people who make what we do possible.
Staff
Alison Cocker-Tough Finance Manager
Amanda Anderson Head Cleaner
Debbie Felgate Customer Experience Assistant
Fiona MacEwan Programme and Community Development Manager
Giles Conisbee Chief Executive
Ian Stokes Customer Experience Duty Manager
Joe Bennett Cleaner
Julia Harriman Marketing & Community Engagement Coordinator
Katrina King Customer Experience Assistant
Katy Cochrane Customer Experience Assistant
Lilla Valter Volunteer Manager and Customer Service Coordinator
Patty Havey Venue Coordinator
Scott Osbon Customer Experience Duty Manager
Sharon Shaw Customer Experience Assistant
Shawn McPhee Café Manager
William MacNaughton Customer Experience Assistant
If you're interested in joining the Birks Cinema team, please see our open roles at the bottom of this page.
Trustees
The Trustees of the Board are a group of volunteers who direct the high-level strategy and goals of the Birks Cinema.
Patti Walker Booth 2010 - Present

Douglas Swan 2011 - Present
Treasurer
Robin Baker 2016 - Present

Brian Hawkins 2019 - Present
Chair
Brett DeWoody 2020 - Present
Secretary
Damien Waller 2021 - Present

Sarah Price 2021 - Present

If you'd like to contribute to the Birks Cinema and are interested in becoming a Trustee on the Board, please get in touch.
Join Our Team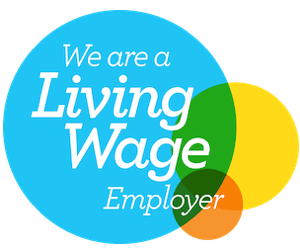 The Birks Cinema offers a number of Front of House and Back Office roles.
Any current vacancies will be listed here. If you are interested in applying to an open position, please download an application form to drop into the Box Office or send to careers@birkscinema.co.uk.
We're currently hiring for:
Cook/Chef

The organisation is currently seeking to appoint a cook who can deliver delicious food for our bustling café in rural Perthshire. The ideal candidate will be passionate about food and willing to contribute ideas as part of developing the new food offering at the café. This position would suit a person with a flexible approach when it comes to days and hours of work and a 'can-do' attitude.

Full Job Description
Customer Experience Duty Manager

The Customer Experience Duty Managers are our brand ambassadors. They play a vital role in the day-to-day front facing and operational services of the organisation, serving customers food and beverages from the café, selling tickets for films and events and ushering our cinema audiences. Duty Managers are also responsible for opening and closing the building at the start and end of each shift as well as completing due diligence paperwork on behalf of the team and ensuring a clean and welcoming environment for our customers.

Full Job Description
Customer Experience Assistant

Customer Experience Assistants play a vital role in the day-to-day front facing services of the organisation, serving customers food and beverages from the café, selling tickets for films and events and ushering our cinema audiences.

Full Job Description