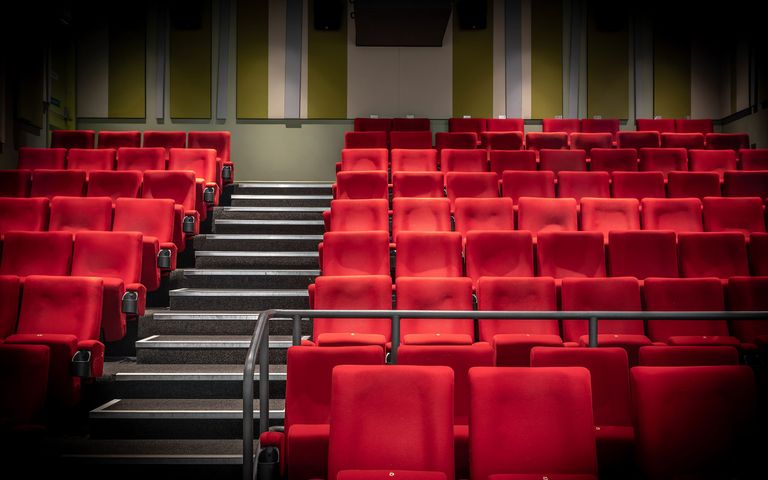 ACCESSIBILITY
We want everyone who visits the Birks Cinema website and premise and uses our platform to feel welcome and find the experience rewarding.
To help us ensure a positive experience for website users, we use several tools and guidelines to ensure we meet accessibility standards. The Web Content Accessibility Guidelines (WCAG) 2.1 explain how to make web content more accessible for people with disabilities, and user-friendly for everyone.
The guidelines have three levels of accessibility (A, AA, and AAA). We've chosen Level AA as our baseline target for The Birks Cinema website, and are making an effort to improve on AAA.
By ensuring a Level AA accessibility conformance, we allow for assistive technology such as screen readers, braille displays, plugins, and browser extensions to add further functionality needed by the individual user.
How are we doing?
The Birks Cinema website is considered to be WCAG 2.1 Level AA compliant. This can be checked using an online tool like SiteImprove.
For accessibility of our premise, please read our page on Accessibility at the Birks.
We would love your feedback
If you enjoyed using the Birks Cinema website, or if you encountered issues with any parts of it, please let us know. You can contact us using the links below:
Email us at support@birkscinema.co.uk Call us at 01887 822845 Get in touch with us via our contact page