A History of Film in Aberfeldy (1914 - 1938)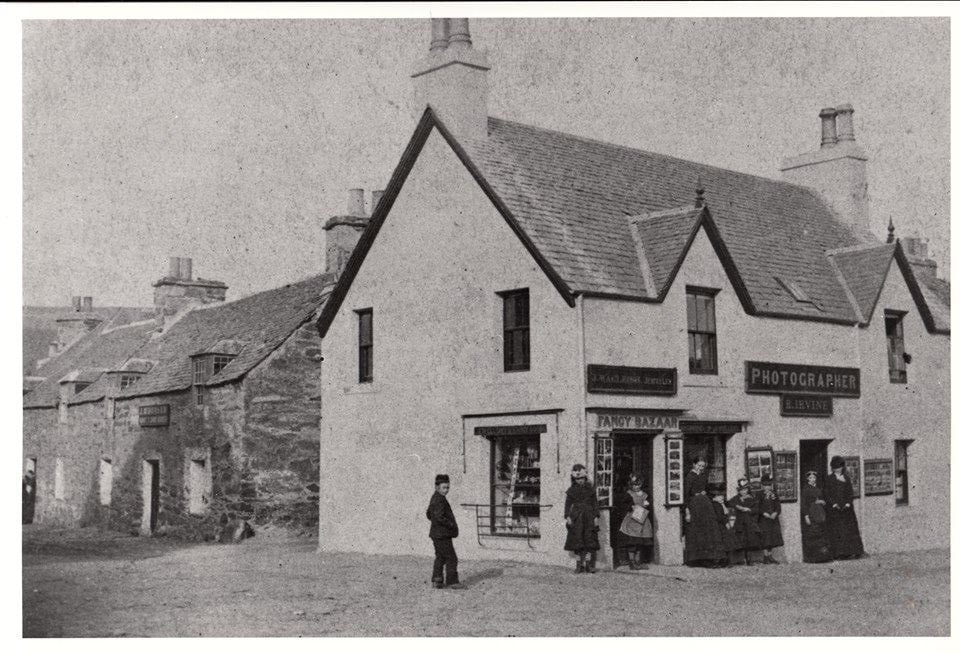 The first record of a public film screening in Aberfeldy is of a British Army recruitment film played at the Town Hall in 1914 by the Black Watch Regiment. Anyone bringing along a potential recruit was paid 5 shillings, with an extra 5 shillings for the tallest man and the "most developed" man.
By the 1920s, regular Saturday film entertainment was available at the Town Hall – with matinee and evening shows – hosted by the Crerar family, owners of the Crieff cinema. In 1924, screenings included silent feature "Bonnie Prince Charlie" filmed in the Scottish Highlands and starring Ivor Novello as the Young Pretender and Gladys Cooper as Flora MacDonald.
In 1932, a first "Cinema Service" was held at St Andrew's Church in Aberfeldy – the Minister accompanying his sermon with a film on the Church Of Scotland's missionary work in Africa.
Interest in bringing cinema to Aberfeldy grew through the 1930s. And in April 1938, negotiations began between Provost Haggart and potential promoters for a new cinema site in Aberfeldy.
Hopefully this rural Highland Perthshire community would soon have its own film entertainment venue…