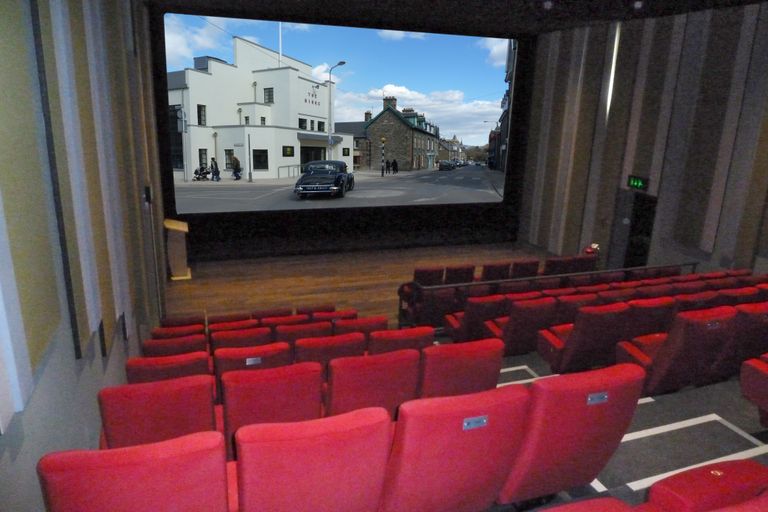 Leaving a gift in your Will to The Birks Cinema Trust is easy and straightforward.
An unrestricted gift is the most helpful as it allows us to use your bequest wherever need is greatest at the time.
If you wish to make a gift we would love to discuss your plans with you to ensure we can meet your wishes. To discuss leaving a legacy please email us at support@birkscinema.co.uk or contact us.