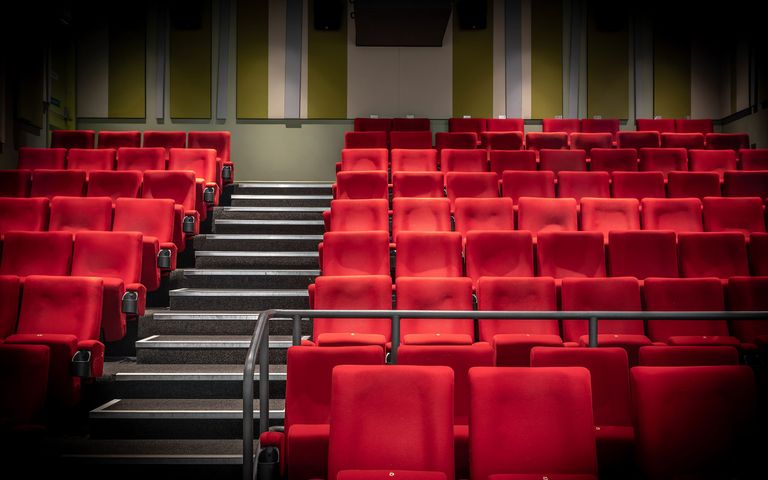 Serhii Plokhy with Allan Little: Ukraine at the Crossroads of Europe and Russia. A live screening from the Edinburgh International Book Festival.

The Russian invasion is one of many devastating episodes for Ukraine over the past century. Serhii Plokhy (pictured) is Professor of Ukrainian History at Harvard and the author of The Gates of Europe: A History of Ukraine. Today, he explores how precursors such as Stalin's Great Famine and the Chernobyl disaster shaped Russian-Ukrainian relations. Plokhy is joined by Allan Little, former BBC Moscow correspondent, to discuss Ukraine's position at the crossroads of Europe and Russia.
Runtime: 1h 0m
Released: 2022

For your safety we'll automatically place an empty seat on either side of your selected seats so you won't sit immediately next to another party.
Upcoming Showtimes
Click a time to purchase tickets