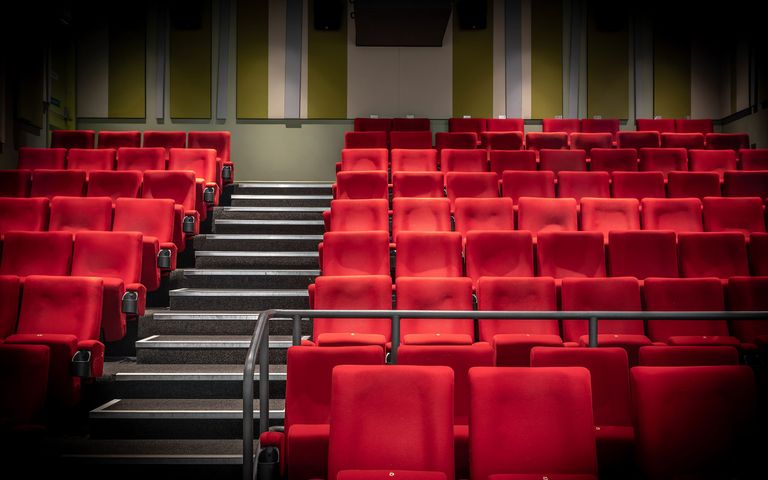 Ian Rankin: Here's to Absent and Imaginary Friends. A live screening from Edinburgh International Book Festival.

Even without a Rebus novel, Ian Rankin has had quite a year. The novel co-authored with William McIlvanney, The Dark Remains, hit the spot – both with McIlvanney aficionados and with Rankin's legions of readers. Then he turned to television with the innovative series Murder Island, involving real-life amateur detectives. Now Rankin is finishing a new Rebus thriller. Join him as he discusses McIlvanney, Murder Island and imagining John Rebus afresh with Sam Baker.
Runtime: 1h 0m
Released: 2022

For your safety we'll automatically place an empty seat on either side of your selected seats so you won't sit immediately next to another party.
Upcoming Showtimes
Click a time to purchase tickets