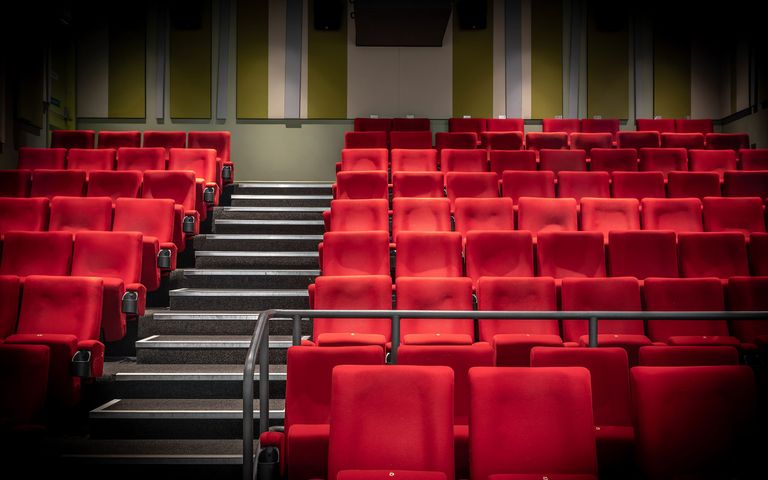 Who better to turn to in trying times than literature's undisputed king of kindness, Alexander McCall Smith? He has new books to introduce, including the deliciously quirky Tiny Tales, the latest Number 1 Ladies' Detective Agency novel and a slightly twisted collection of stories, Best Served Cold: Tales of Revenge. Expect an hour of tall tales and uproarious humour in a session chaired by BBC journalist James Naughtie.

A live screening from Edinburgh International Book Festival.
Runtime: 1h 0m
Released: 2022

For your safety we'll automatically place an empty seat on either side of your selected seats so you won't sit immediately next to another party.
Upcoming Showtimes
Click a time to purchase tickets