»
News
»
The Birks Cinema Cafe is OPEN!
The Birks Cinema Cafe is OPEN!
We are delighted to be coming to you today with news that our cafe is officially open and ready to welcome our customers back with a delicious new menu. Some of you may have noticed that we opened our doors yesterday with a 'soft opening' to give our old and new staff a chance to try out the new menus with our customers and get back into the swing of operating in the building again.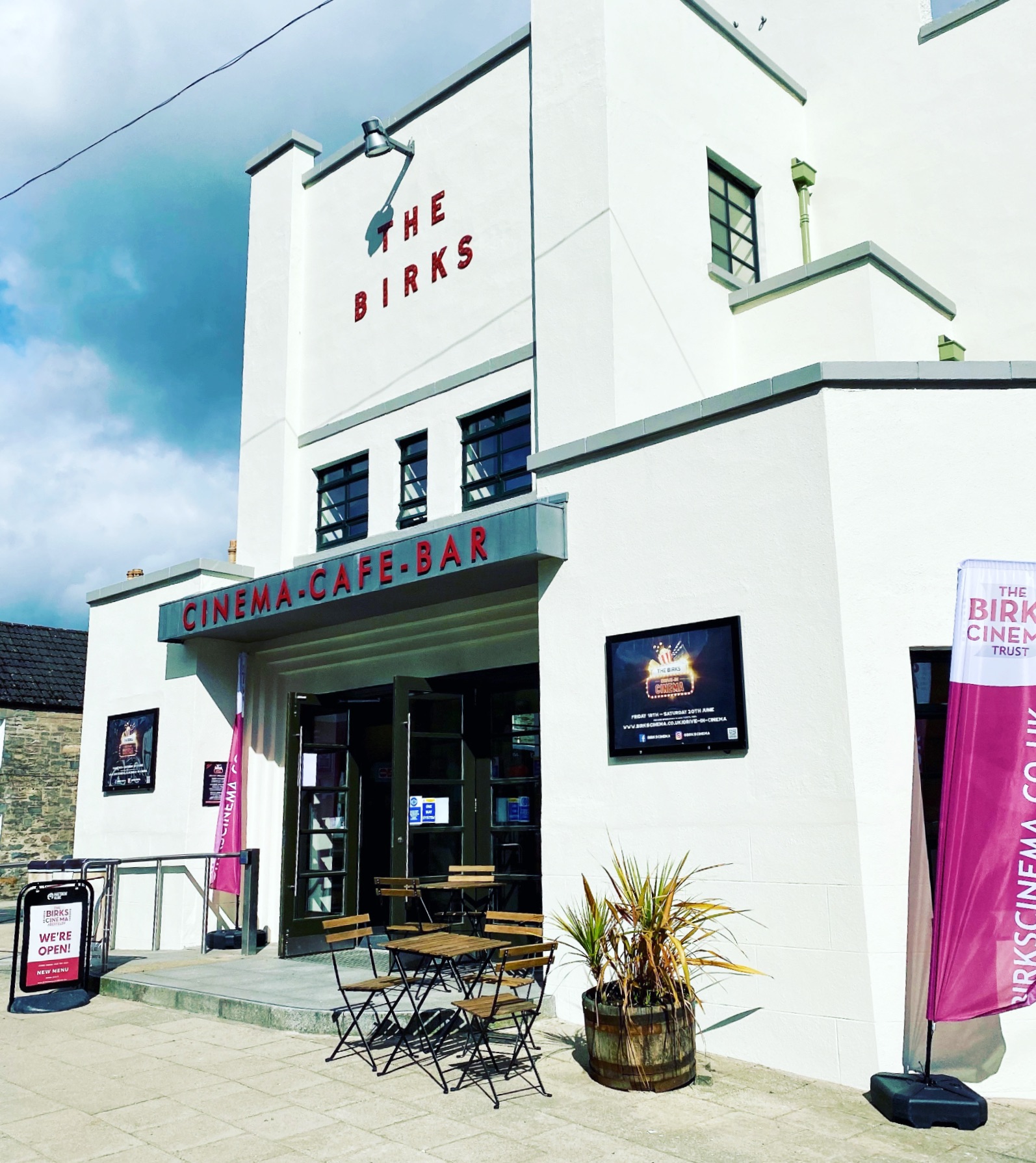 A few of our new menu highlights include freshly baked pizza with dough made by our friends down at Breadalbane Bakery, a range of delicious hotdogs with tasty toppings, and one of the biggest changes to our cafe is that we are now offering a breakfast menu, daily, from 9am Mon - Sat and 10am on Sunday. Why not pop by this weekend and start your day at The Birks Cinema cafe - we can't wait to see you!
A New Exhibition..
We would like to extend a huge THANK YOU to our latest local Artist in Residence, Omar Shamma, whose beautiful photos are currently on display on the mezzanine level of the cinema. His beautiful pictures of the scottish wilderness captured across a range of seasons and times of day are the perfect antidote to a hectic day. You may have already seen some of his photographs that have also been on display at our neighbor's down in The Tay Cafe.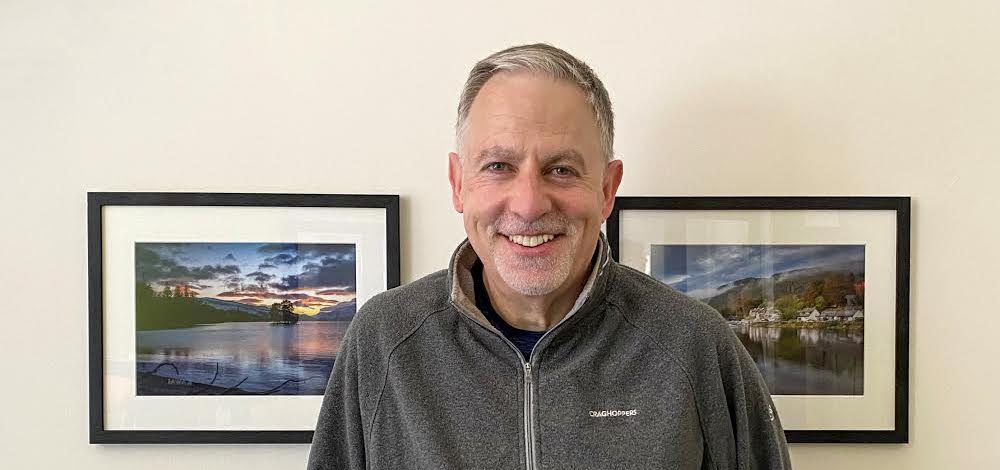 All proceeds from the sales of Omar's photographs are being generously donated to The Birks Cinema Trust. If you are interested in buying one of Omar's prints, come in and have a look for yourself or check out Omar's Instagram account.
And Finally…
HAVE YOU GOT YOUR DRIVE-IN TICKETS YET?! Tickets are still available, but films are filling up quickly, so don't miss out on this summer's unforgettable outdoor cinematic experience! Check out our full line-up online and why not treat your dad to one of our father's day films on Sunday 20th June, from ET to Pretty Woman, there's something for everyone!