»
News
»
Breakfast at the Birks
Breakfast at the Birks
NEW MENU spoiler alert! We are so excited to let you all know that when we reopen our cafe doors in a week's time we will be welcoming all our customers back in with a new breakfast offer, including our American Breakfast Biscuit special, made up of a homemade breakfast scone with mouth-watering crispy bacon, a cumberland sausage, a fried egg and american cheese. We'll be opening our doors from 9am Monday - Saturday and 10am on Sunday with fresh coffee and breakfast favourites to get your day off to a great start!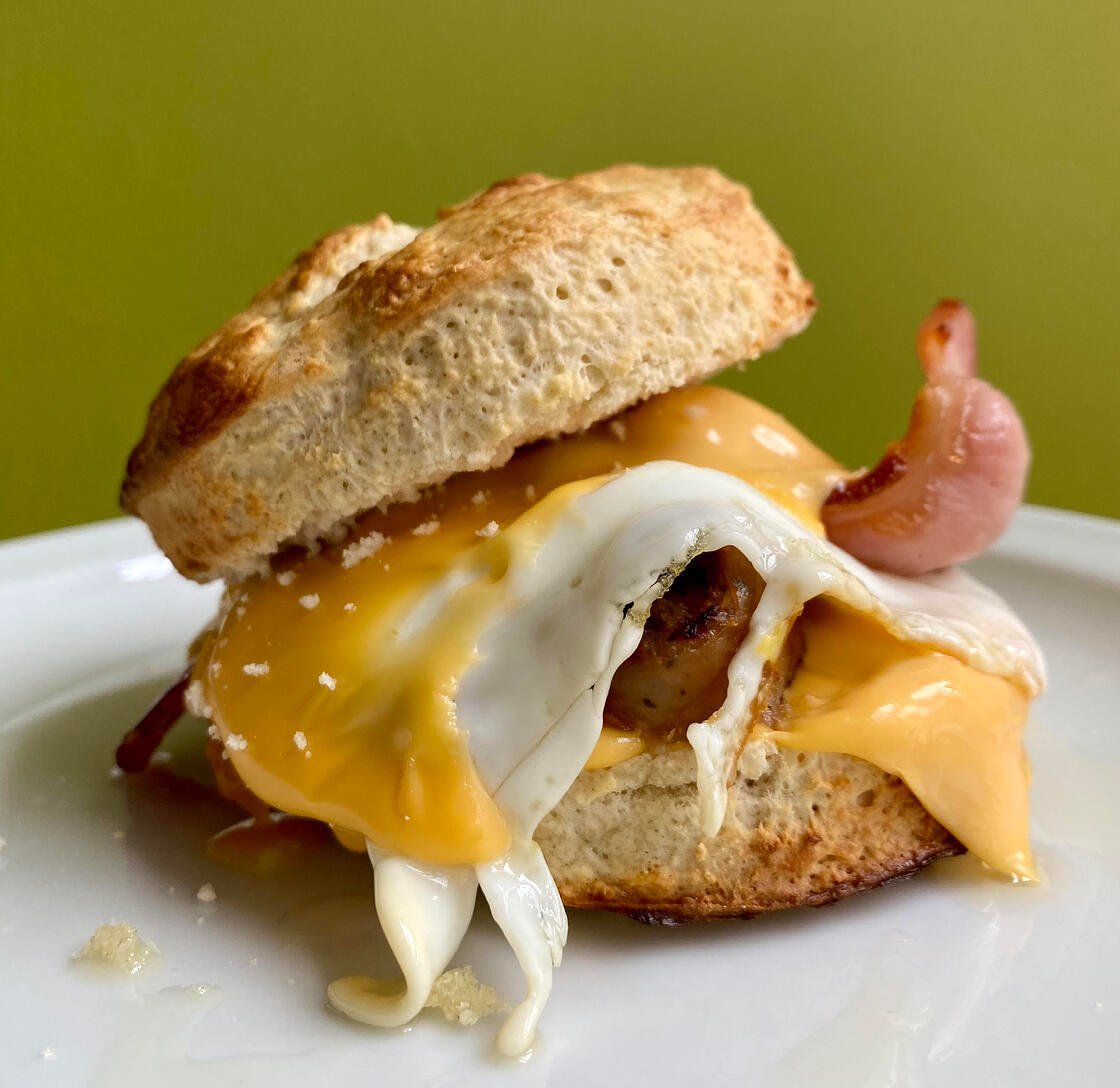 If you haven't already, make sure to like and follow us on social media as we will be posting more menu 'teasers' next week in the countdown to reopening! Lots of delicious new menu items to choose from all freshly prepared in-house and delivered to you by our friendly staff.
Film of the Week
This week on our On-Demand platform Olivia Cooke (Ready Player One) and Alec Baldwin (The Departed) star in this action-packed crime story set in Ireland. On a path to avenge her mother's death, Pixie Hardy (Cooke) attempts a heist that will give her the means to leave her small town life behind. When the plan goes horribly wrong she's forced to team up with a pair of misfits who are clearly in over their heads. On the run from an organized gang – criminal priests and nuns, led by Father McGrath (Baldwin) – the trio will scheme and swindle anyone they come across in this hilarious and thrilling adventure.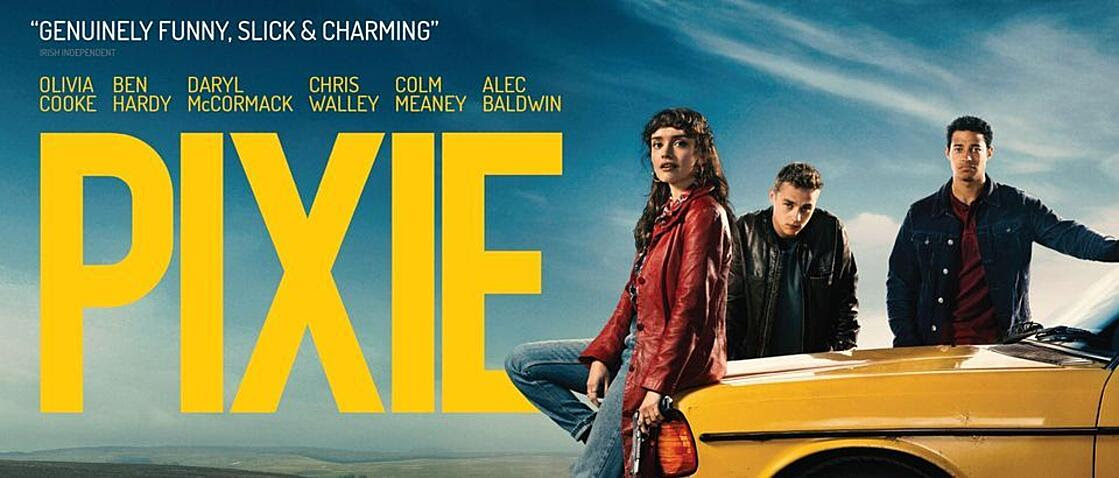 According to Empire Magazine online Pixie is the answer to the question: What if Guy Ritchie and John Michael McDonagh remade Y Tu Mamá También? Perhaps it's not a question on the tip of anyone's tongue, but that's the jumble of influences that Pixie chucks into the boot as it drives manically across the screen. Stream it while you can and support your community cinema.
And Finally…
If you didn't manage to catch our new Enterprise Director talking about our reopening plans on Heartland FM this week, listen again via Heartland On-Demand. In the meantime, have a lovely weekend, it looks like there is finally some good weather on its way at long last...